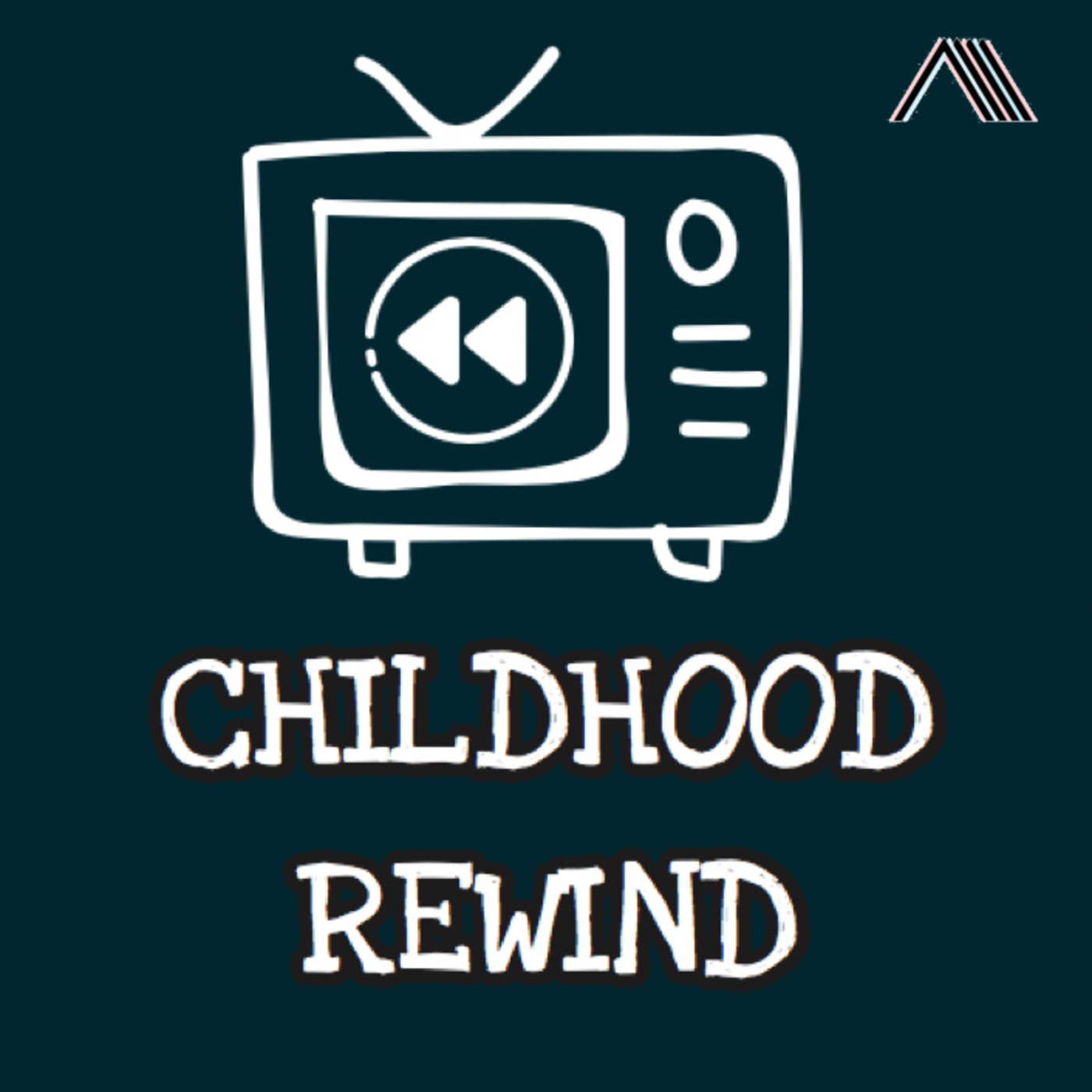 "Freaky Friday" stars Jamie Lee Curtis and Lindsay Lohan as a mother and daughter who don't see eye to eye until a magical fortune cookie makes them walk in each other's shoes. 
The boys rave about this 2003 hit while also making time to talk about rollercoasters, open relationships, and "John Tucker Must Die".
Hope you enjoy your time in... The Peridox.